Alibaba.com has initiated a new project to attract and train global businesses after Covid-19. Called "Sproup Up", the project will show the B2B trade model doubling down on efforts to help connect sellers to overseas business opportunities and provide direct support to increase their online trading capabilities.
The project is part of Alibaba Group's ongoing "Spring Thunder" program, launched in April to help small and medium-sized businesses operate during the coronavirus outbreak. The project launched its first phase of support earlier this month in Singapore, South Korea, Italy, Russia, Indonesia and Vietnam.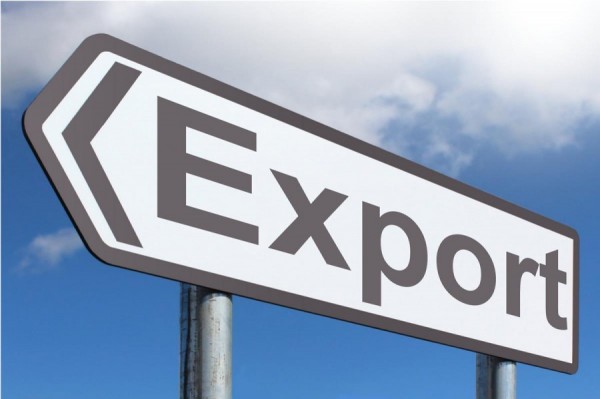 Zhang Kuo, General Manager of Alibaba.com, said the project was designed to help small and medium-sized businesses affected by the coronavirus. As the direct business model continues to suffer, Mr. Zhang said it is essential for B2B companies to consider using e-commerce to attract international customers, increase output, and diversify incomes.
According to Alibaba.com, the Sprout Up Project provides support by shortening sales preparation time on an e-commerce platform, creating new business opportunities, and launching more training programs for B2B companies. Alibaba.com also said it would reduce barriers to entry – for example, through reducing membership fees – so that small and medium-sized businesses around the globe can quickly and easily set up booths and start building their e-commerce presence.
For example, in Singapore, small and medium-sized enterprises can go through Alibaba.com's Agents to apply for a 70% one-time e-commerce solution package that includes membership fees and accompanying services such as consulting support and account setup.
"The unrest will continue for some time as Covid-19 continues to disrupt economies around the globe. It is important for small and medium-sized businesses to act now and develop different channels to enhance their resilience to disruption in demand," said Lee Yee Fung, ICM and Digital director of Enterprise Singapore, the government agency that works with Alibaba.com's Agent to fund the package. "SMALL and medium-sized businesses should take advantage of various support projects to grow new customers and markets through cross-border e-commerce and e-commerce during this critical recovery period."
As part of the Sprout Up Project, Alibaba.com is also offering a range of AI-backed digital tools to sellers to access global business opportunities. For newly registered users, the platform allocates more marketing and advertising resources to help increase visibility. Member providers at all stages of growth can target and advertise to a new audience using Alibaba.com's smart keyword ad Alibaba.com. Furthermore, the platform will use artificial intelligence to accurately combine suppliers with shipments to help businesses quickly expand their customer data.
To help businesses prepare for changing trends in global trade, Alibaba.com is partnering with Agents to provide free support in various international markets. Includes practice support activities to help business owners set up their accounts and product lists; webinas to facilitate knowledge sharing among local seller communities; as well as experts talking about online buyer behavior, business negotiation and marketing.
"During this period of uncertainty, we hope to help many small and medium-sized enterprises move from recovery to pronounced, sustainable growth by looking at different demand groups in different parts of the world," Zhang stressed.
Source Here
According to Alizila
VECOM.