Hanoi, 7th January 2019, Vietnam E-commerce Association (VECOM) with the lead of Mr. Nguyen Thanh Hung - Chairman, attended the discussion with the participation of Laotian delegates led by Mr. H.E Bounmy Manivong - Deputy Minister of Ministry of Industry and Trade, to share experiences about e-commerce development in each countries as well as potential opportunities for mutual collaboration.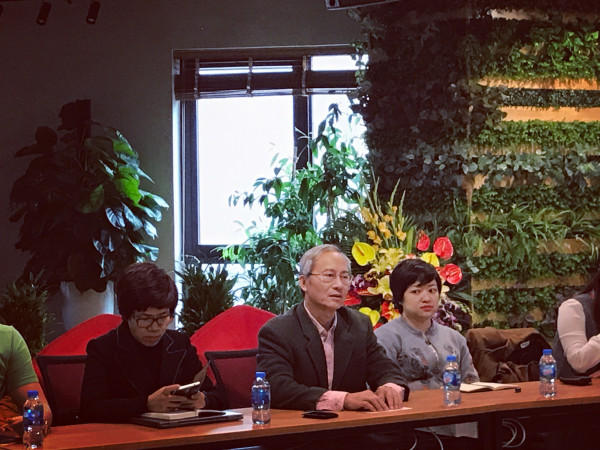 In the conference, Mr. Nguyen Thanh Hung emphasized that e-commerce is a very attractive sector to both domestic and international investors coming to Vietnam market, with big attribution to economic growth. Hence, the appearance of many E-commerce-supporting platforms such as: e-commerce marketplace, online payment platform, fast delivery etc. is essential to enhance online businesses to be easier and more convenient.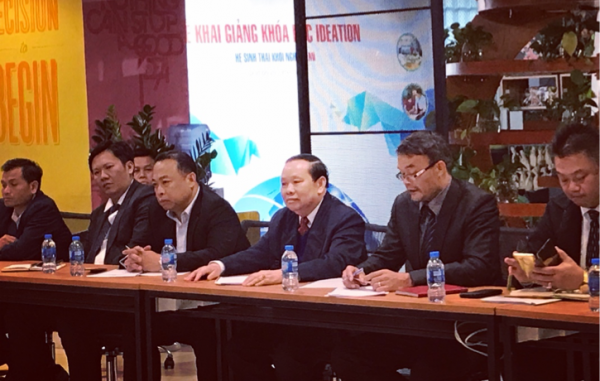 To promote and expand the development of e-commerce, assistance from government departments, e.g. Ministry of Industry and Trade, Ministry of Information and Communication, Ministry of Science and Technology etc. is helpful, which requires co-ordination to build relevant policies that create a facilitating environment for enterprises doing e-commerce.
The discussion also welcomed the attendance of successful Vietnamese e-commerce businesses, which are: PTI Digital, SAPO, FTC. and representatives from Ministry of Industry and Trade, Office of the Government, Ministry of Justice, Ambassador, banks etc. from Laos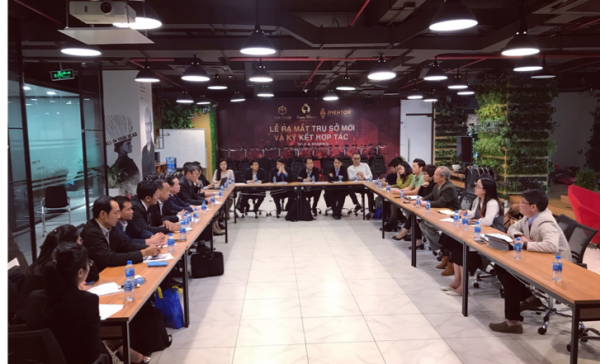 In the discussion, representatives of the two countries talked about key trends of e-commerce in recent time, such as E-payment, Mobile banking, enterprise platform, new trends like Blockchain, tax in e-commerce etc.
From Vietnamese companies, it was shared that Laos is considered as a potential market for Vietnamese businesses in the way to expand to the region. Both sides showed the agreement about Vietnamese companies investing in Laos in the future.
VECOM