With the aim of promoting the development of e-commerce (E-commerce) in Vietnam, on the afternoon of May 20, 2015, Vietnam E-commerce Association and Nielsen Vietnam signed a Memorandum of Understanding between the two sides to bring common benefits to businesses as well as the domestic community from useful statistics of Nielsen, thereby contributing to affirming Nielsen's position in the Vietnamese market.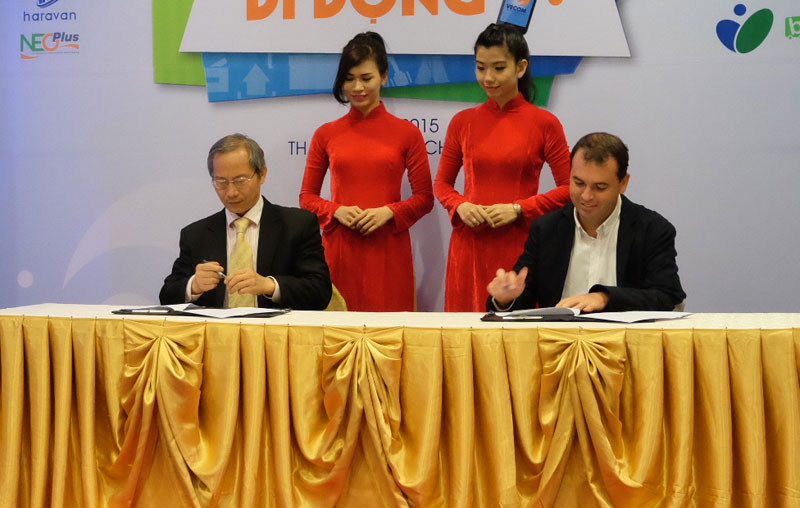 VECOM and Nielsen representatives sign Memorandum of Understanding between the two parties
Known as an American multinational corporation and currently leading in the field of Market Research in Vietnam. Nielsen's statistical surveys help businesses better grasp consumers' shopping habits, thereby helping Nielsen customers have more effective marketing and business strategies.
Through the Memorandum of Understanding between the two parties, VECOM will get attractive market statistics to provide an overview to the domestic community related to the e-commerce sector, through which Nielsen will also assist VECOM in consulting market research to further improve the quality of statistical activities developed by VECOM.
On the other hand, the Memorandum of Understanding also offers preferential policies for members of the Association when implementing market research projects, priority benefits to participate in Nielsen Webinars or quarterly market research training courses organized by Nielsen.
Some pictures of the Signing Ceremony: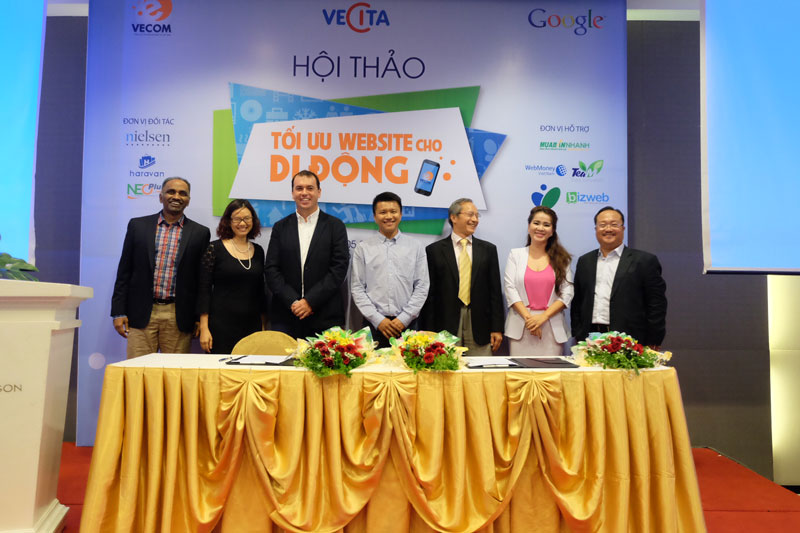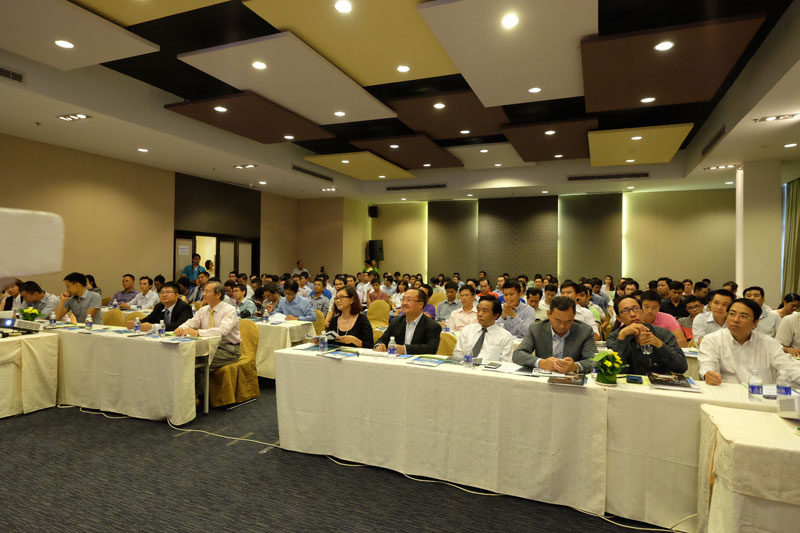 VECOM