In 2015, Vietnam E-commerce Association (VECOM) evaluated that from 2016,e-commerce entered a new phase with the outstanding feature of fast and stable development.
In terms of growth rate, in parallel with the steady development of the economy and a GDP growth rate of over 7%, 2018 continued to witness a strong growth of e-commerce. Based on information from the survey, VECOM estimated that the growth rate of e-commerce in 2018 compared to 2017 was over 30%.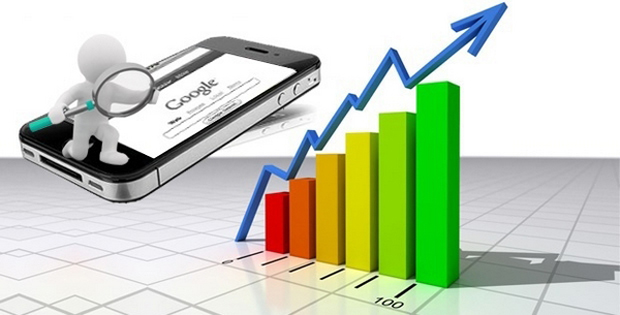 In terms of scale, with a low starting point of about 4 billion USD in 2015 but thanks to the average growth rate for three consecutive years, the scale of the e-commerce market in 2018 was about 7.8 billion USD. This market included online retailing, online travelling, online marketing, online entertainment and online shopping for other digitized services and products. If the growth rate of 2019 and 2020 continues to be at 30%, by 2020 the market size will have reached 13 billion USD. This scale will be higher than the target stated in the e-commerce development master plan for the 2016-2020 period, according to this objective, the scale of e-commerce retailing (B2C) will reach 10 billion USD by 2020.
According to the 2018 e-Conomy SEA Report of Google and Temasek, the scale of Vietnam's E-commerce market in 2018 was 9 billion USD. The report also forecasted the average growth rate (Compound Average Growth Rate - CAGR) of the 2015-2018 period was 25% and the market reached 33 billion USD in 2025. If this scenario occurs, the scale of Vietnam e-commerce market in 2025 will rank third in Southeast Asia, after Indonesia (100 billion USD) and Thailand (43 billion USD).
Details in the E-Business Index (EBI 2019) report are published at the Vietnam Online Business Forum - VOBF 2019.
Information about Forum Click Here
VECOM.