On April 23rd, 2019, Mr. Greg Wong-Managing Director of Agoda Services Company Limited visited Vietnam E-commerce Association (VECOM). After that, Chairman of VECOM and Managing Director of Agoda has openly exchanged many issues regarding online travel.
Greg Wong emphasized that Agoda is primarily technology company owning big data from its customers and can comprehensively analyze visitor behavior and effectively provide more value-added services.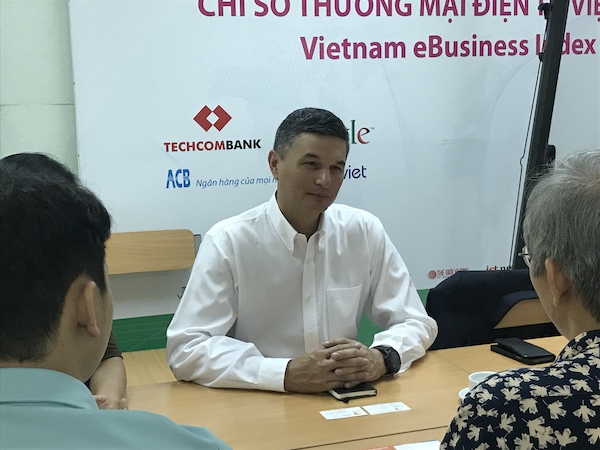 Mr. Greg Wong – Managing Director of Agoda Services Company Limited
Vietnam is one of the large online travel market concerned by Agoda. Agoda customers are primarily foreign visitors who book rooms for their trip to Vietnam. However, the rate of Vietnamese guests booking domestic or booking for foreign travel is also very high.
VECOM representative showed that Vietnam market, including online market has strong growth in recent years and continues to grow rapidly from now until 2025. VECOM is interested in promoting online travel and has practical activities such as legal policies advice and specific activities. Until now, there are a number of travel businesses that are members of the Association.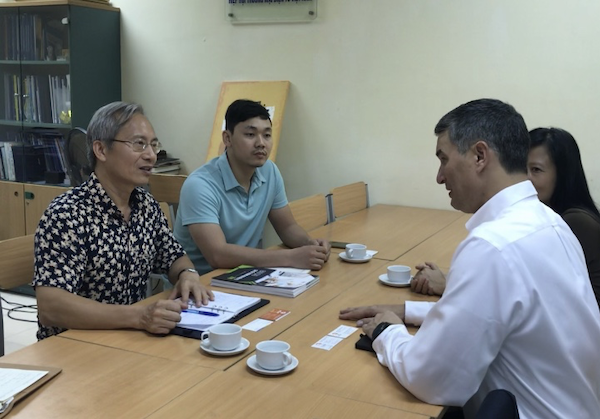 In 2017, VECOM first time organized the Online Tourism Day attracted by numerous travel businesses as well as technology solution companies.
In 2018, VECOM cooperated with Vietnam Tourism Association to organize the Online Tourism Seminar on the sidelines of Vietnam International Trade Market (VITM). VECOM is going to organize Online Tourism Day in Hanoi. The leaders of the two sides wish to continue to cooperate closely to bring mutual benefits. In addition, Chairman of VECOM suggested that the Vietnamese side could gather a lot of useful information for tourism policy development if it receives support from Agoda's huge visitor database.
VECOM.