In order to create the sufficient favorable legal corridor for commercial activities and transactions on digital platforms, VECOM in collaboration with Vietnam E-commerce and Digital Economy Agency organized a series of seminars on amending and supplementing Decree No. 52 / 2013 / ND-CP on e-commerce in early November in Hanoi (November 3) and HCMC (November 5). The attendants were representatives of ministries, branches, agencies, associations and speakers, experts, businesses.
Speaking at the opening of the workshop in Hanoi, Deputy Minister of Industry and Trade Cao Quoc Hung - Head of the drafting committee of the revised Decree said that in order to achieve the above results, it is a great contribution of legal framework for e-commerce transactions, which was formed quite early and is proactive. In which, the outstanding document is Decree 52 acting as a guidance source, creating a legal corridor for e-commerce activities in Vietnam during the past time period.
At the seminar, experts as well as representatives from businesses and associations also discussed and gave assessments and problems in the process of implementing Decree 52 such as: practical implementation of e-commerce laws, the issue of counterfeit goods without invoices, companies's trademarks, consumer interests, responsibilities of e-commerce exchange owners, forwarders, vouchers related to goods These are valuable contributions to help the Drafting Board continue to improve the draft.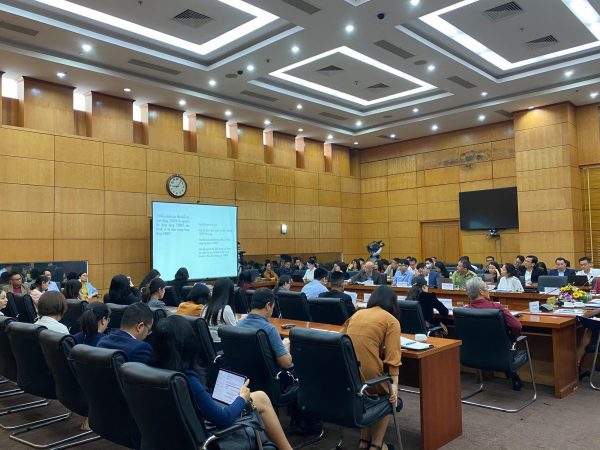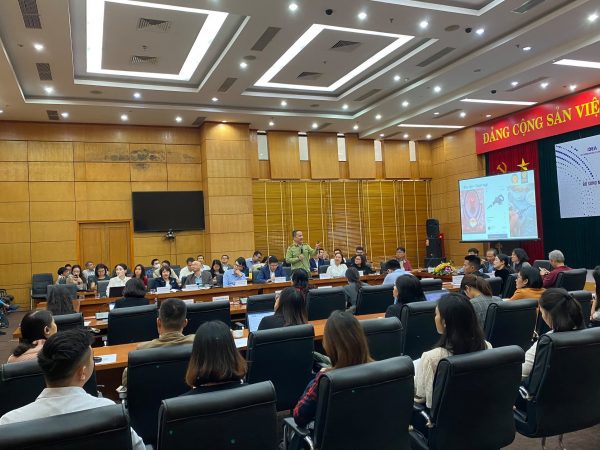 VECOM.